0 Millie Jackson gets Naughty again
by

Kingsley H. Smith

12/29/2009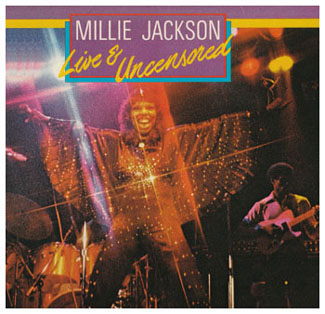 One of the best live Millie Jackson tracks you'll ever want to hear is her lustful version of "If Loving You Is Wrong (I Don't Want To Be Right)."
Millie takes the Luther Ingram hit and jazzes it up with one of her classic soul old school razor tongued raps.
If you've never heard it, listen Thursday morning December 31, (Eastern time) during the Powerhouse Radio New Year's Eve special (9 am - midnight +).