0 Natalie Cole: Still Unforgettable
by

Kingsley H. Smith

09/02/2008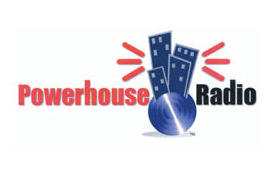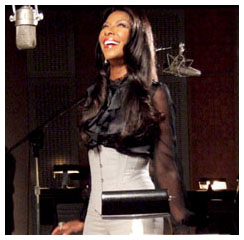 On Tuesday, September 9, 2008, Natalie Cole is set to release Still Unforgettable, a new collection of songs she's compiled from "the great American song book."
Natalie recorded Unforgettable...with Love in 1991 featuring the title track duet with her late father, Nat King Cole.
The album Unforgettable...with Love sold over 14 million copies.
Still Unforgettable promises 14 more memorable melodies from the world of pop standards, including one more duet with her late father: "Walkin' My Baby Back Home."
Other CD highlights:
"The Best Is Yet To Come"
"Until The Real Thing Comes Along"
"It's All Right With Me"
"Nice N' Easy"
"Something's Gotta Give"
"But Beautiful"
Still Unforgettable will be distributed by Rhino/WEA on the DMI label.