0 New Diana Ross Covers Old Hit Parade
by

Kingsley H. Smith

01/23/2007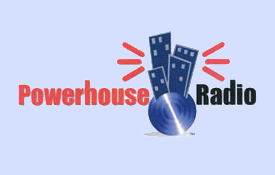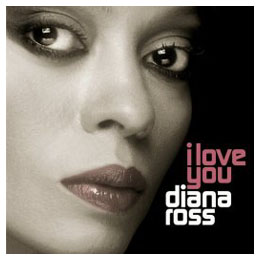 Diana Ross steps back on stage this March to kick off a new world tour.
Until then, she'll have a great promotional opportunity as a mentor on Fox TV's American Idol.
We've been playing 5 tracks on Powerhouse Radio from her new release, I Love You, (since the CD was released on January 16).
Listeners have the ability to vote on the tracks, and based on your rating numbers, you generally like Diana's take on these 5 songs from among the dozen old classics she tackles.
Here's the scorecard up until today (based on a scale of poor to excellent):
"Lovely Day" - good
"More Today Than Yesterday" - good
"The Look of Love" - good
"Only You" - good
"I Want You" - so so
Here's a list of all of the Diana Ross I Love You tracks.
More on I Love You in the January 24, 2007 Powerhouse Radio Newsletter.