0 Oil Spill Worries Won't Stop The Essence Music Festival in New Orleans
by

Kingsley H. Smith

06/15/2010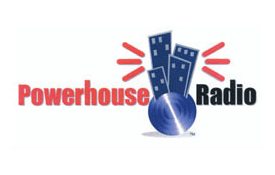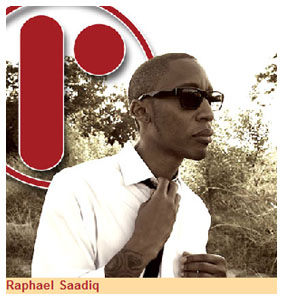 The last time I was in New Orleans, I was treated to a trip on one of those paddle wheel riverboat casinos (right out of the Mark Twain era).
Bayous, the mighty Mississippi, and the Gulf of Mexico keep the aquatic soul of New Orleans hummin'.
Despite the problems from the recent Gulf oil spill, the reliable Essence Music Festival makes it's annual appearance July 2nd through July 4th, 2010 in the Big Easy.
Pig-out on regional shrimp gumbo at your own risk, although we don't want to be accused of questioning the safety of the area's seafood.
You'll experience some of the best food, and some of the best music found in any USA city right in New Orleans.
The Essence Music Festival main stage headliners keep the tradition alive during the July 4th holiday weekend.