0 Tower of Funk Power
by

Kingsley H. Smith

06/10/2010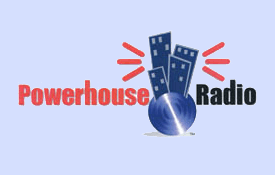 After all these years, Oakland, California's Tower of Power just doesn't seem to want to slow down. This is a band at their best when they're jammin' live.
Take a look at the Tower of Power 2010 tour schedule. New Jersey, Milan, Italy, Switzerland, Las Vegas: the guys are pumped to deliver the funk.
I've checked them out a couple of times live and they rock.
Enjoy this video from 2006 featuring their classic, "Soul Vaccination," all across the nation!
Connect to Tower of Power on Facebook.