0 Patti Austin Sings for Godfather Quincy Jones
by

Kingsley H. Smith

09/29/2009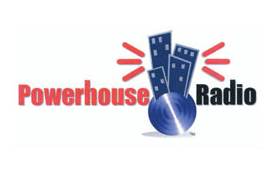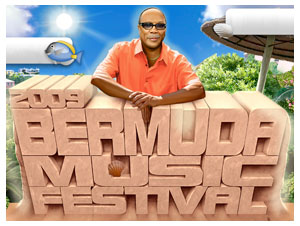 The 14th Annual Bermuda Music Festival takes place on Thursday, October 29 through Saturday, October 31, 2009.
Erykah Badu, James Ingram, Wyclef Jean, John Legend, Michael McDonald, Kenny Rogers, Naturally Seven, and Patti Austin are scheduled to perform.
Austin's godfather, Quincy Jones, will be there too to join the fun and introduce the artists. Patti performs on Friday, October 30.
The Saturday night Halloween program will feature a special presentation of Michael Jackson's Thriller video.