0 The New Michael Jackson Song - This Is It
by

Kingsley H. Smith

09/24/2009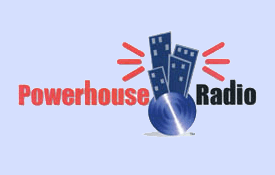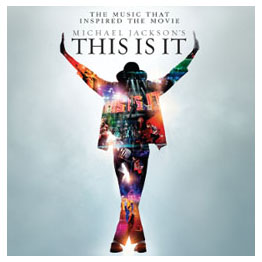 On Tuesday, October 13, 2009, a brand new Michael Jackson song, "This Is It," will be released.
An international debut of Jackson's double CD This Is It happens Monday, October 26.
Finally, according to an official MichaelJackson.com release, north America gets the twin-disc This Is It on Tuesday, October 27th.
Michael Jackson's This Is It, the movie, hits theaters for a two week only limited engagement on Wednesday, October 28th.