0 Patti LaBelle, Sarah Dash, and Nona Hendryx Reunion Album
by

Kingsley H. Smith

08/14/2007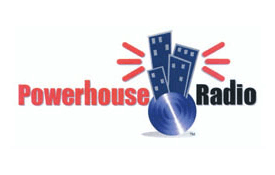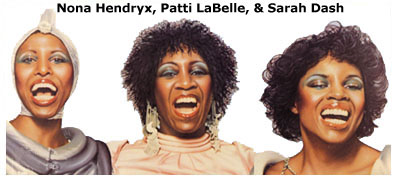 Patti LaBelle is currently working on a reunion album with former LaBelle members Sarah Dash and Nona Hendryx.
LaBelle, the group, was an early 1970's trendsetter during "the decade of funk." Their blended voices were dominated by the soaring sonics of Patti LaBelle, and lyrically energized by the excellent songwriting of Nona Hendryx.
Dash, Hendryx, and LaBelle created a unique songfest mixing up musical genres in an unpredictable way.
LaBelle Albums:
LaBelle - 1971
Moonshadow - 1972
Pressure Cookin' - 1973
Nightbirds - 1974
Phoenix - 1975
Chameleion - 1976
3 LaBelle Picks:
"Lady Marmalade"
"Isn't It A Shame"
"Come Into My Life"
Patti LaBelle is negotiating to sign a new record deal with Island/Def Jam soon.
2021 Update: Here is a brief Tribute to Sarah Dash from Quikthinking.com. Sarah passed away in September, 2021.