0 Sam Cooke Summertime
by

Kingsley H. Smith

05/27/2009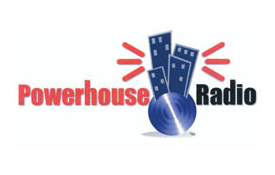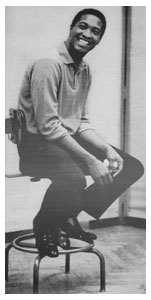 Here's Sam Cooke in a lighter studio moment from way back in 1962.
The photo is on the back of the vinyl release The Best of Sam Cooke.
Producers Hugo & Luigi proclaim on the album jacket "he lives in the top ten," and Sam Cooke did, with these memorable favorites included in this collection:
"You Send Me"
"Only Sixteen"
" Everybody Loves To Cha Cha Cha"
"For Sentimental Reasons"
"Wonderful World"
"Summertime"
"Chain Gang"
"Cupid"
"Twistin' The Night Away"
"Sad Mood"
"Having A Party"
"Bring It On Home To Me"
Discover much more about Sam Cooke in the PowerhouseRadio.com Archive.