0 Jody Watley Declares New International Independence
by

Kingsley H. Smith

05/18/2009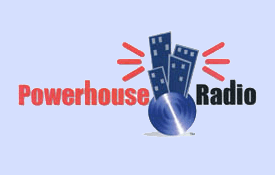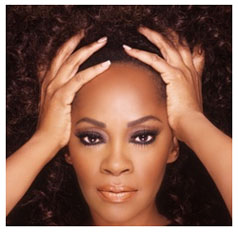 Long after her fun-filled days with Shalamar, vocalist Jody Watley continued to release new songs via the independent music circuit.
She's just expanded her reach, by signing an international marketing agreement with London based ADA-Global, who will distribute her Avitone Records independent back catalogue from 1995 to the present.
Check out my 2006 update on Jody Watley's The Makeover album, which is scheduled to be revised and re-released soon as the first Avitone-ADA project.
Jody has planned these upcoming mini-tour concert dates:
Thursday, July 30, 2009, The Birchmere, Alexandria, VA, 8 pm
Friday, July 31, B.B. King Blues Club & Grill, Times Square, New York, NY, 8 pm
Sunday, August 2, Halstead Market Days Festival, Chicago, IL, 8:30 pm
Follow Jody Watley: On Music, Pop Culture, and Life by reading her motivating blog updates. You can also learn more at the official Jody Watley website.