0 The Curtis Mayfield Story
by

Kingsley H. Smith

01/24/2017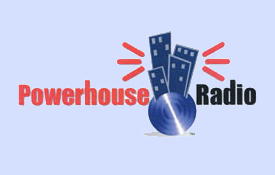 From the Powerhouse Radio Archive Listen to the PowerhouseRadio.com production of The Curtis Mayfield Story featuring Curtis that I wrote, narrated, produced, and edited.
10 minutes, 13 seconds
You can also read much more about Curtis Mayfield in the archive courtesy of The Buddah Group. It is an excellent synopsis of his early career.
2022 Bonus: In the video below I reveal the original "Superfly" Press Kit from our library. Check it out!