0 Time Tested Alexander O'Neal Takes a New Journey
by

Kingsley H. Smith

07/28/2010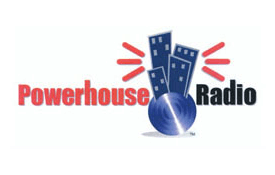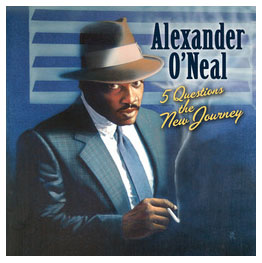 Alexander O'Neal teamed up with Cherrelle in 1986 to score with the hit duet "Saturday Love."
O'Neal, a Minneapolis, Minnesota native now hangs his hat in the UK. Has Great Britain changed Alexander's musical approach?
The answer lies in 5 Questions the New Journey, O'Neal's first new album since 2002.
As an original member of the Time, he parted ways with the band before the group achieved their biggest success.
Listen to 30 seconds of "My House," and see if Alexander O'Neal is keeping time to a new groove.