0 Tracy Chapman and Joan Armatrading: June Jewels with Guitars
by

Kingsley H. Smith

06/09/2006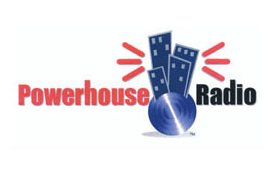 Cleveland, Ohio's Tracy Chapman was the most successful folk based artist to emerge in the 1980's (left photo).
Do you remember this Tufts University graduate's biggest hit, "Fast Car"? She won three Grammy Awards in 1988, including Best New Artist.
----------
Joan Armatrading hails from St. Kitts in the West Indies (right photo). She eventually relocated to England, where she's found most of her success.
Three of her albums in the 1980's made the top 10 in the UK. Her 1977 song, "Show Some Emotion," received considerable exposure in America, however Joan never had a single appear on the USA R&B charts.
Tracy and Joan are still touring, making music, and strumming up a storm using their fabulous guitars.