0 Bobby Womack Shines Career Daylight on his Website
by

Kingsley H. Smith

11/28/2006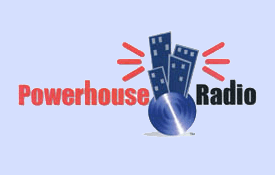 Between 1962 - 1994, Bobby Womack had nearly 50 charted releases.
Now in his sixth decade, Womack, nicknamed "the soul preacher," continues to crank out the music he loves.
Bobby appears on the new Bootsy Collins Christmas CD.
Womack is well respected as a legendary artist by both his R&B and pop music peers.
His discography, along with many excellent photos, are highlighted on his official Bobby Womack website.
Moving between the web pages on his site gets tricky, but the payoff is worth it. You'll be moving around as if you were leafing through the pages of a book.
All of the Womack releases between 1961 - 1999 are documented, many of them with links so you can listen to tracks.
I'm looking forward to several new features that are promised for the site. The enhancements will provide even more of Womack's perspective about the classic soul music era he helped create.
2021 update: Bobby Womack passed away in 2014. Rather than remove the dark bolded text above, we've left it in as a tribute. The Bobby Womack website has been sunset.