0 Classic Soul in the Bermuda Sun
by

Kingsley H. Smith

07/26/2006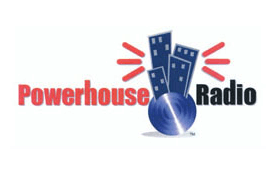 You may have noticed in our previous article that India Arie is scheduled to appear in Bermuda in early October.
Bermuda is always a hot vacation destination. The string of islands, linked by causeways and bridges, offers plenty of fun in the sun.
October 4 - 7, the 2006 Bermuda Music Festival kicks into high gear, offering a strong line-up of sensational classic soul and classic R&B.
Gladys Knight, Teena Marie, Maze featuring Frankie Beverly, Harold Melvin's Blue Notes, and The Manhattans featuring Blue Lovett and Gerald Alston are just a few of the artists scheduled to perform.
Island hop till you drop, soak in some sunshine, and tune into the soulful music.