0 Earth, Wind & Fire Flashback
by

Kingsley H. Smith

05/24/2006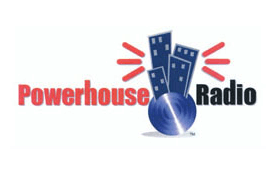 This official photo, taken five years ago, is from the Earth, Wind & Fire 2001 cool blue tour.
Foreground left to right, "Mr. Electricity," Verdine White, Ralph Johnson, and Phillip Bailey.
Check out my complete review of Earth Wind & Fire's 30th Anniversary Concert, together with their special guest, Rufus featuring Chaka Khan.