0 Earth, Wind & Fire Heat up Summer
by

Kingsley H. Smith

08/30/2006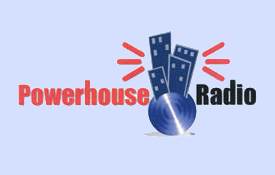 Earth, Wind & Fire wrap up a full Summer of touring this Labor Day Weekend in Florida.
Look for them in Tampa, and West Palm, weather permitting.
Here are group members Verdine White, Philip Bailey, and Ralph Johnson (left to right).
Relive our highlights of the Earth, Wind & Fire, Rufus and Chaka Khan 30th anniversary concert, 5 years ago this weekend, in Fort Lauderdale, Florida.