0 Howard Hewett Heads back to the Spotlight
by

Kingsley H. Smith

09/14/2006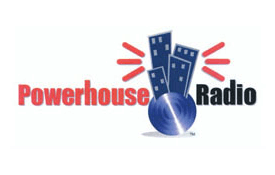 Former Shalamar member Howard Hewett has been what he calls a "weekend warrior" these past few years, performing over 120 live shows annually for fans.
His history of hitmaking includes "I'm For Real," his first #1 hit in 1986, "Stay," "I Commit To Love," "Strange Relationship," "Once, Twice, Three Times," and "Show Me."
Hewett's fans also can't get enough of his original modern gospel classic "Say Amen."
He released the inspirational album The Journey in 2003, and has recorded over the years with Babyface, George Duke, Brian Culbertson, Joe Sample, and The Rippingtons.
Hewett is cool with the term "comeback" to describe the new project he's currently writing and recording for Groove Records.
Howard is co-executive producing the as yet untitled album, his first strictly R&B/pop recording since 1994's It's Time, with Ralph Johnson, the Grammy winning Hall of Famer and founding member of Earth, Wind & Fire.