0 Jerry Butler and Brenda Lee Eager's December Song
by

Kingsley H. Smith

12/11/2007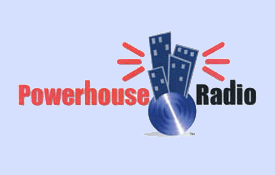 "Ain't Understanding Mellow," Jerry Butler and Brenda Lee Eager's dazzling duet hit the charts on December 11, 1971, eventually becoming a #3 R&B hit.
One of those rare quiet storm songs that builds slowly to a sensational climax, "Ain't Understanding Mellow" was Eager's biggest hit, and her first.
Discovered in the Windy City of Chicago, Brenda Lee went on to record several other songs with Jerry Butler.
Flashback 25 years to my special conversation with the Ice Man Jerry Butler from the PowerhouseRadio.com archive.