0 Who had the most Popular Digital Single in 2007?
by

Kingsley H. Smith

01/22/2008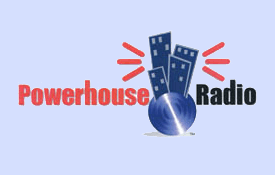 Rihanna had the most popular digital single in 2007. Her hit "Umbrella," sold more than 2 million downloads for the pop - R&B artist, according to the Recording Industry Association of America.
9-time Grammy Award winner Alicia Keys' third studio album, As I Am, has sold more than 2 million copies. As I Am, released in November, 2007, was certified Gold, Platinum and double Platinum in just one month.
Alicia has sold more than 13 million albums since her 2001 debut Songs in A Minor.
18-year old Virginia native Chris Brown, the young hip hop - R&B sensation, has also been awarded a 2007 Gold and Platinum record for his album Exclusive.
Senegalese-American hip hop artist Akon has scored digital single Gold and Platinum certification for three 2007 releases: "Smack That," "I Wanna Love You," and "Don't Matter."
For the calendar year 2007, the RIAA awarded 276 albums, 106 digital single, and 165 Master Ringtone awards for gold and platinum sales.
Gold means 500,000 units sold. Platinum tops one million copies.