0 Roberta Flack Keeps Her Song Soft and Mellow
by

Kingsley H. Smith

06/08/2010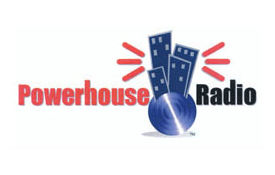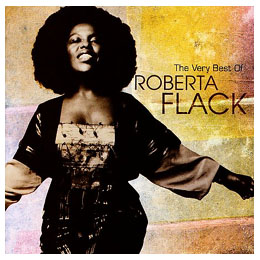 Always the master of timeless R&B, Roberta Flack continues to serenade audiences with her elegant mixture of toned down pop, soul, and jazz.
Roberta's official biography tells the story...
"Classically trained on the piano from an early age, Ms. Flack received a music scholarship at age 15 to attend Howard University."
"She was "discovered while singing at the Washington, DC nightclub Mr. Henry's by musician Les McCann, and promptly signed to Atlantic Records resulting in the release of a string of big Roberta Flack hits."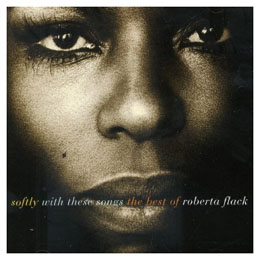 An interpretive album of Beatles' classics is occupying lots of Roberta's time, even as she sings to audiences during her 2010 tour.
Her Roberta Flack School of Music at the Hyde Leadership Charter School in the Bronx, New York, provides inspiring music education to underprivileged students free of charge.
That's Roberta giving back to the community.
Roberta Flack live features the following dates:
Saturday, June 12, 2010, DC Jazz Festival, Washington, DC
Saturday, June 19, McDonald's Gospelfest, Prudential Center Arena, Newark, NJ
Friday, July 9, Vancouver Island Music Fest, British Columbia, Canada
Saturday, July 17, BFLO Jazz Festival, Delaware Park, Buffalo, NY
Sunday, July 25, Calgary Folk Music Festival, Calgary, Canada
Saturday, September 4, Tokyo Jazz Festival, Tokyo, Japan
Saturday, September 18, Mayo Civic Center Theater, Rochester, MN