0 The 20 Best Stax Records Songs
by

Kingsley H. Smith and guest

05/29/2017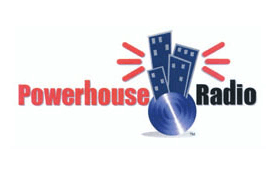 I can't recommend enough Robert Gordon's excellent book Respect Yourself: Stax Records and the Soul Explosion. Robert takes you into "The Spirit of Memphis," the California dreamin' of Wattstax, and the buffet of "Green Onions" from Booker T. Jones (and supporting cast).
Above is a photo I took of Booker T. Jones in April, 2011 at a private performance in Washington, D.C.
To catch up on the song history of Stax Records and the staying power of the label's music, see our Stax 50 Delivers Classic Soul Grand Slam Hits.
What are the 20 Best Stax Records Songs of all time? The Paste Magazine staff has selected their choices. Their picks are almost perfect. You might guess who is at number one and number two. Scan through the list at the Paste Magazine website. Celebrate 60 years of Stax!
You can bet the two guys on Robert Gordon's book cover below made the list, but at what number? Find out!