0 Timeless Love from Smokey Robinson
by

Kingsley H. Smith

08/23/2006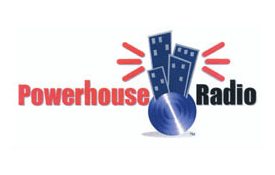 Motown legend Smokey Robinson croons into the pop standard world on his new CD, "Timeless Love."
Queen Latifah, Ronald Isley, and Chaka Khan have also put together similar vintage song collections that spotlight the pre-R&B era.
Smokey sticks closely to the formula and presents classic standards featuring great writers of unforgettable tunes. He takes on Cole Porter, George and Ira Gershwin, and other famous composers in this soulful salute to "Timeless Love."
The tracks include:
You Go to My Head
I'm in the Mood for Love/Moody's Mood for Love
Our Love Is Here to Stay
Fly Me to the Moon (In Other Words)
Night and Day
I'm Glad There Is You
More Than You Know
Speak Low
Time After Time
I Can't Get You Anything But Love (Baby)
I Love Your Face
I've Got You Under My Skin
Tea for Two
Sarah Vaughan, King Pleasure, and Ella Fitzgerald may have made some these songs famous, but Smokey delivers the goods 'Crusin' the melodies in a style all his own.
Robinson is one of the best song writers of his generation. "Timeless Love" is a classy salute to an earlier group of innovators who crafted words into amazing songs that just may last forever.