1 Toni Braxton Revealed in Vegas
by

Kingsley H. Smith

06/07/2006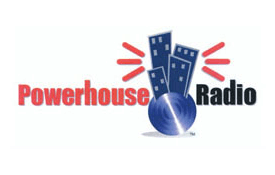 Toni Braxton is following in the footsteps of the legendary Gladys Knight, with an extended trailblazing engagement at the world famous Flamingo Hotel in Las Vegas, beginning August 3rd.
From February 2002 until November 2005, Knight, headlined her own show there several nights a week. Gladys lives in Las Vegas.
Toni Braxton will be booked in Vegas for several months, giving her fans plenty of opportunities to catch her act.
Toni hit the music scene big time in 1992 when she was featured in the soundtrack from the movie Boomerang, starring Eddie Murphy, Robin Givens, Halle Berry, Martin Lawrence, and Grace Jones, among others.
Her first CD was released in 1993 and it was an across the board chart topper.
Braxton has two Grammy and two Soul Train Music Awards in her trophy case. It wasn't "Just Another Sad Love Song" for Toni either when she received an Echo Award in Hamburg Germany in 1998 for Best International Female Artist.
Miss Toni got her first shot acting in feature films in 2001 along side of LL Cool J in Kingdom Come. She also appeared in Play'd, a VH1 vehicle in 2002.
Good luck to Toni Braxton Revealed in Las Vegas.