0 16 Apps That Celebrate Your Favorites
Quizzes, quotes, games, emojis, and honest history that is not marginalized. These are your favorite choices in order rounding out the top 16 apps of 2018 from Quikthinking Software. Each title is identified in full below the collage of app images...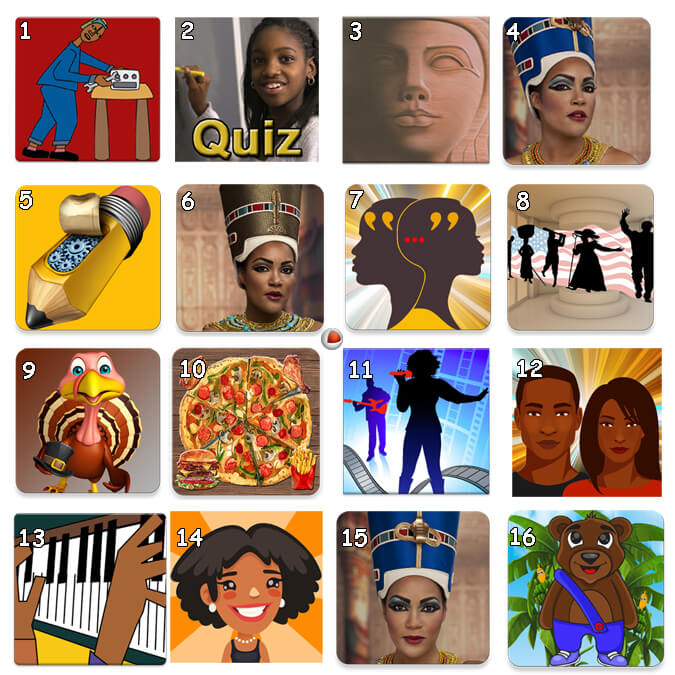 Touch each title below for more:
Thank you for your support and all the best in 2019!