0 3 Black History Game Apps For You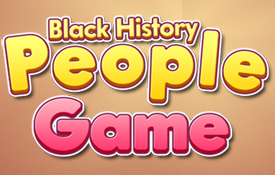 Facts and figures are important. At times they are all that matters. We cover that approach in many of our Black History Apps.
If you could experience a fun way to awaken curiosity, I bet that approach to discovery would be even more enjoyable!
We take both the serious path and the fun road to deliver information about the Black History heroes throughout the centuries.
Here are 3 Black History game apps that lighten things up while increasing your knowledge by hopefully motivating you to learn more about the subject.
1) Black History Picture Puzzle App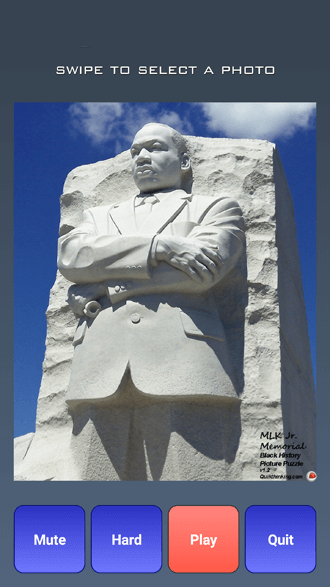 40 puzzles are in this Black History Picture Puzzle Android app. You'll find the name of each person in the lower right hand corner of the picture.
The picture is scrambled when you start the game choosing either Easy or Hard. Touch each small section of the scrambled picture to rotate it into the correct position.
2) Black History People Name Game App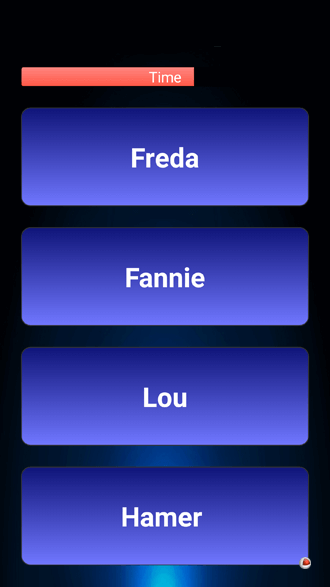 More advanced, Black History People Name Game for Android challenges you to make the correct associations about Black History people.
You might want to check out Black History People App or Black History Express App first so you find out more about many of the people.
3) Black History People Game App
Brand new, not released yet, but coming in late January 2020, this original game is for all ages and is all about pure fun.
You can take your thinking caps off while becoming knowledgeable at the same time without even noticing it!
Black History People Game will be for both Android and iOS and will include a broad range of Black History people.
Update January 17, 2020: Both the Android and iOS versions are finished and fully tested. Watch for the releases soon after approval from Google, Apple, and Amazon.