0 A Halloween Tale For Today Video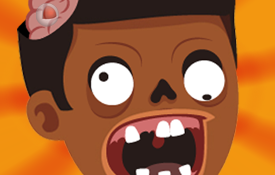 A Halloween Tale that will never die. Thank you Steve Gordon for reading the story. Both of us produced a series of these scary audio stories a very long time ago while students at NYU.
Enjoy this October 2022, 90 second video production!