0 African American Apps Holiday Gift Guide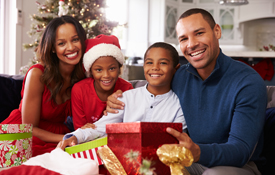 What would you do if you were handed an amazing collection of African American Apps that you could pop into your phone right now? Would you tell your family about it? Would you share the wealth with your friends?
Would you take advantage of the opportunity?
Back in 2008, it was slim pickings in the world of black software (apps targeted at people of color). We have been creating and adding these focused mobile app titles one by one since 2008 along with our other universal fan favorites.
For you, what was missing 10 years ago is now just a click or a touch away, today!
Our portfolio is growing so it's the right time to spotlight "The Delightful Dozen." Find these twelve tasty titles appearing in our African American Apps Holiday Gift Guide. There are 17 apps in the guide. Five are bonuses. You'll want to spread the word about this collection during the fall - winter 2018 holiday season.
If you are getting a new mobile phone for the holidays, or giving one as a gift, keep the African American Apps Holiday Gift Guide on your radar screen. There are stocking stuffers galore to download and love in this digital catalog: African American Apps Holiday Gift Guide
The guide is a quick online browse so you don't have to download it. It is easy to share too...
https://Quikthinking.com/african-american-app-gift-guide.html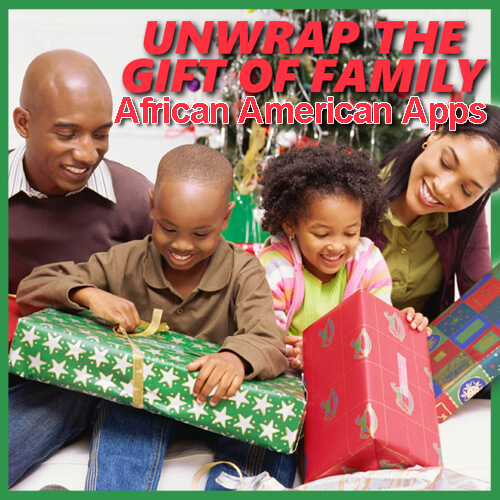 Thank you for your support.