0 Always Quikthinking Swag Boosts Your Style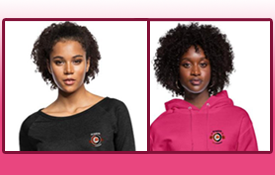 We thank you for the nearly half a million downloads for all of our mobile apps! For an additional connection to Quikthinking, sample the stylish gear you can wear to help support us!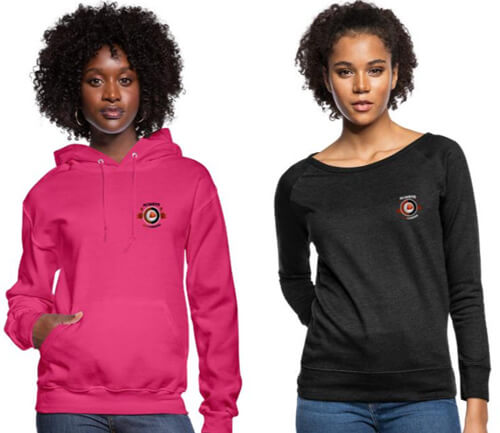 Choose from hoodies, t-shirts, sweatshirts, mugs and more. Get it all from the Quikthinking Shop (you will go to the SpreadShirt website). Thank you!