0 Audio Game Part 2
by

Kingsley Hugh Smith

09/14/2022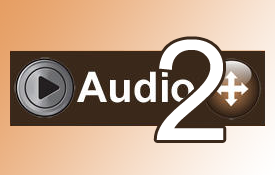 In an early 2018 update: Black History Audio Game (not the real title) I wrote about our efforts to create something new in the mobile game space. Despite the time lag this game is still under development.
Compare the recent screen shot below to the one in 2018. Several elements have changed and we expect a lot more changes.
I can say that the finish line is near. The complexities of this game needed time and attention rather than an effort to rush it out the door.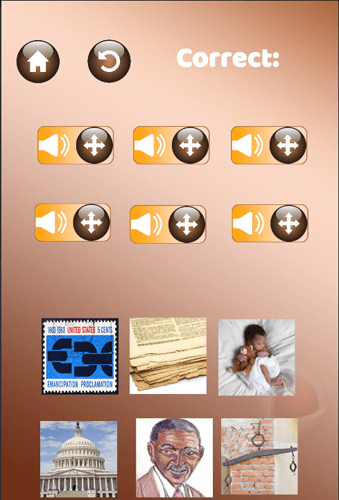 As you'll see in our About Quikthinking Software page, we've released 30 mobile apps since 2018 (while simultaneously working on development of this special audio game project).
My sense is that by Black History Month February, 2023 or earlier, the first version of this new app will be released.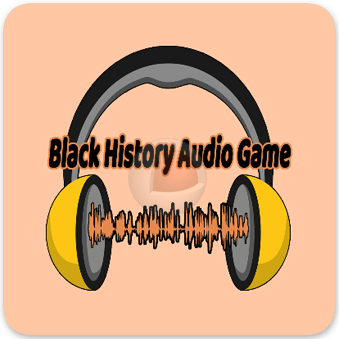 Follow the revision journey in the months to come.