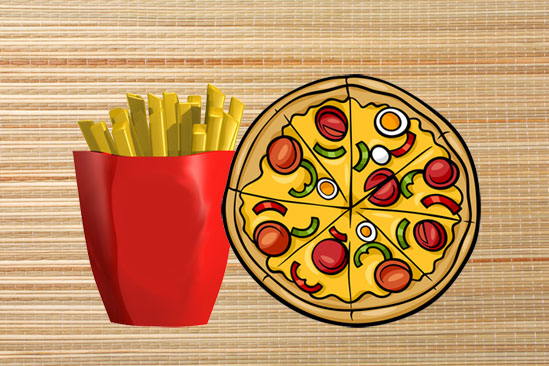 Are you hungry? When we released Pizza Burger Crush Game for Android on Google Play in 2015 as a semi-joke, we didn't even add the game to either Quikthinking.com or our sister site MusicRhythmGames.com. There was just a small link at the bottom of Music Rhythm Games.
Fast food drove the idea of the Pizza match-3 game. This was a very tongue and cheek production. The fact that this game has gotten several thousand downloads with zero publicity encouraged us to take the concept more seriously and apply it to the more sophisticated Backpack Bounce mini-game app.
Backpack Bounce includes a match-3 game using backpack characters and is one of three games in the app. We are told by many that it is the favorite of the three games.
Watch the video to see all three mini-games in action.