0 Black History Inventors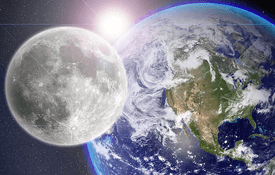 He was the only African American child enrolled in a Quaker school near Baltimore, Maryland. In 1753, he built the first clock in the American colonies hand-carved from wood that even chimed the hour. By 1793 he published almanacs with astronomical information about tides, sunrise and sunset, and phases of the moon.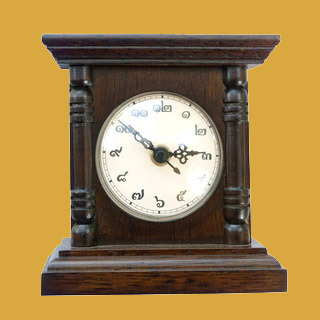 This inventor may be most famous as one of the surveyors for Washington, DC. Benjamin Banneker died in 1806. In 1980, the U.S. Postal service honored him with a commemorative stamp. The Benjamin Banneker Historical Park and Museum, dedicated in 1998 is in Catonsville, Maryland.
Banneker is one of more than 50 inventors spotlighted in the new Black History Inventors app for iPhone that joins the already popular Android version. Discover more about our Black History Inventors and watch the videos.