0 Black History Quizzes Expand
by

Kingsley Hugh Smith

09/05/2019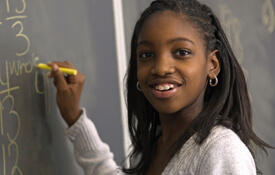 Six years ago we released the Android app Black History Quiz Deluxe. In 2013, this multiple choice brainteaser was well received. Thousands of downloads later our knowledge based trivia review quiz continues to gain fans.
Black History Quiz was also our first iPhone - iPad app released in January, 2018.
Thanks to loads of feedback and requests, we've updated the Android version of the app by popular demand.
You'll find more of a game feel to version 2 of Black History Quiz (Android) to match the fun of the iPhone version.
Multiple choice questions are presented across 12 levels. There's an in depth score card to analyze how you've done. You can also reward yourself by watching a video at certain points in the quiz game.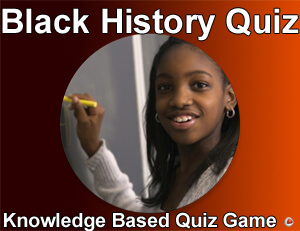 Both versions of the quiz (iOS and Android) have received lots of new questions. Watch this video for a very quick glance at Black History Quiz (Android).
Next in the pipeline for release during September 2019 are Android app updates to RnB Music Quiz Soul and Hip Hop Quiz. Both are completed.
We'll also add an iPhone - iPad version of Hip Hop Quiz.
Below are screens from new Android versions of Black History Quiz, RnB Music Quiz Soul and Hip Hop Quiz.