0 Blowing Cigarette Smoke During A Pandemic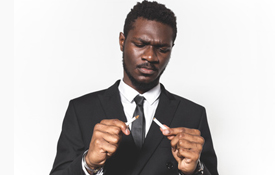 During the COVID-19 pandemic, some smokers have increased their use of cigarettes while others have quit.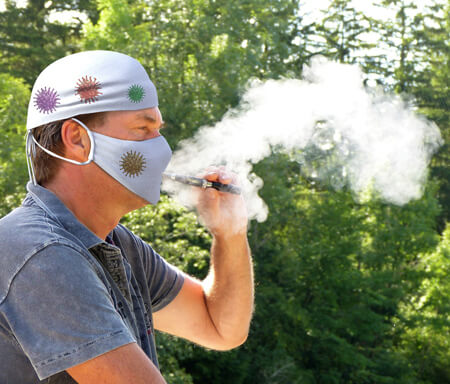 New research published in the Journal of General Internal Medicine and conducted by investigators at Massachusetts General Hospital (MGH), Vanderbilt University Medical Center and the University of Pittsburgh School of Medicine reveal this:
Those who believed that smoking increases the risk of getting COVID-19 or having a more severe case were more likely to quit, while those who perceived more stress tended to increase their smoking.
During the pandemic, 32% of respondents in this research study increased their smoking, 37% decreased their smoking, and 31% made no change.
While 63% of the people followed in this survey puffed away harder, or made no change, 37% may be leaning toward quitting.
Our Quit Smoking Audiobook supports you and the 37% who trend toward cutting cigarette consumption.
We all need strong lungs for optimal breathing. Nothing to impede a breath of fresh air makes sense.
Learn more about the Quit Smoking Audiobook: https://quikthinking.com/quit-smoking-audio-book.html