0 Card Game Action for Non Gamblers
by

Kingsley Hugh Smith

03/08/2023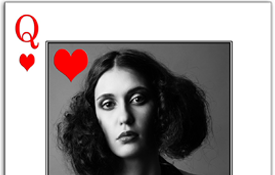 I always liked video poker and video blackjack. They both offer card-play entertainment for some quick fun. I never took the gambling part seriously, so in my case, its always been possible to walk away with funds in hand when the games would end at a casino.
My love of these games inspired me to create my own versions as an alternative to real casinos or online gambling with money. I haven't done online gambling.
The Android or iOS game experience presented here is good. That's why I've shared them with you. Both are mobile apps that don't involve real wagering. That is, you don't bet any real money so they are suitable for most ages.
The rules for Video Poker Jacks or Better could not be easier but they take some studying to master. Out of the fifty-two card deck you draw five cards from which you try to make the best combinations.
Two Jacks, two Queens, two Kings, or two Aces return one to five credits depending on how many coins you've wagered.
Nine combinations of cards with the point allocations are at the top of the game screen: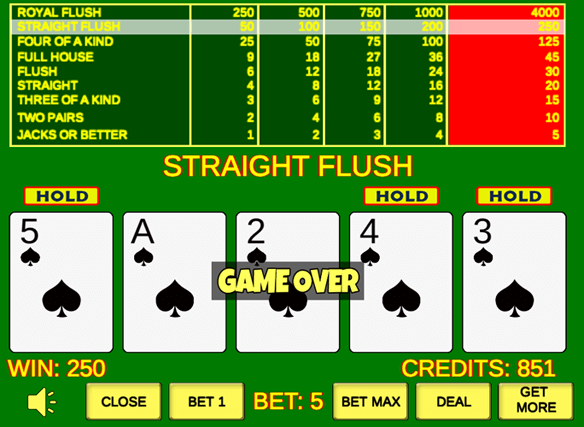 Royal Flush: Ten, Jack, Queen, King, Ace of the same suit.
Full House: three of a kind together with two of a kind
Flush: five cards of the same suit
Straight: five consecutive cards, for example: six, seven, eight, nine, and ten of any suit in any order on the screen.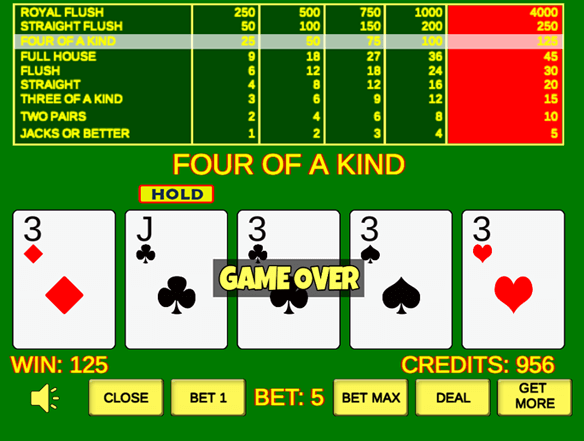 Would you rather work with two cards instead of five? Step over to Blackjack 21 AA. Get as close as you can to twenty-one without going past 21. Caution. You are playing against an AI dealer so beware. Take a look and listen...
Good luck!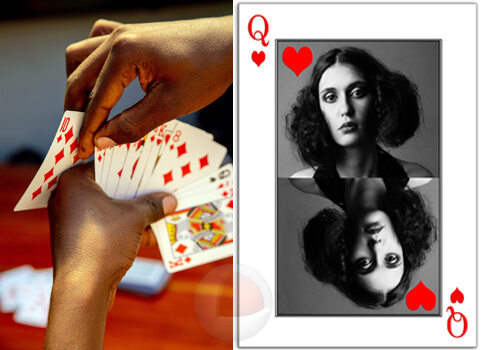 Blackjack 21 AA and Video Poker Jacks or Better. Android or iOS.