0 Creating Black History People With A Plan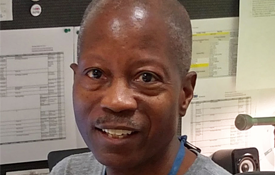 When we created Empower Encyclopedia CD-ROM for Windows in 1998, the Black History software that became the root of many of our apps, we did it the old fashioned way.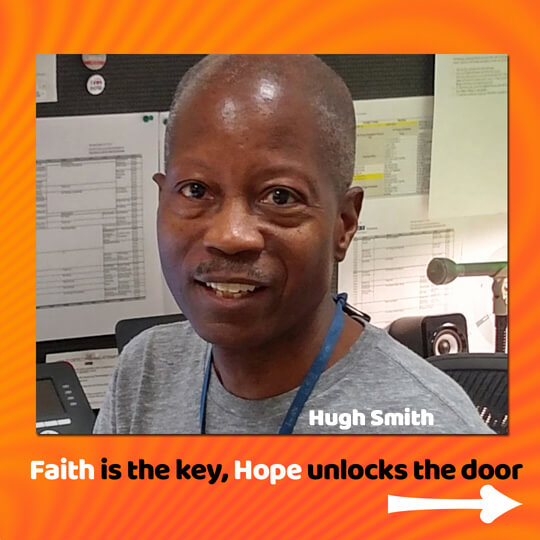 How? By going to our county library between 1993 - 1998 using books to do the research and reading through original sources. No Wikipedia, no online sources, no social media, no shortcuts.
You may be thinking that a complicated project in your life is too hard to tackle. Breaking down the task into component parts is an easy way to simplify the complex.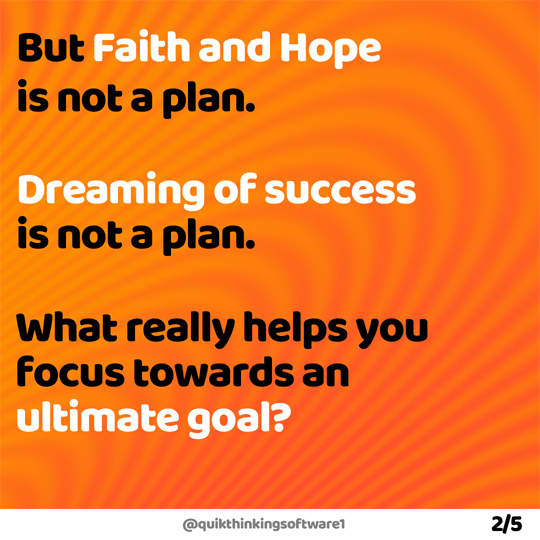 So rather than worrying about the herculean task of completing a project, we just did a little at a time without pressuring ourselves to meet self imposed deadlines.
This may not be possible for you, but...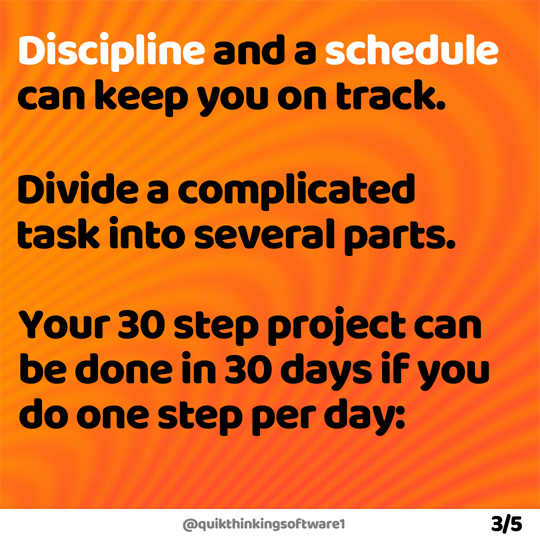 In the case of the app Black History People, the sketch on the left below was the original hand drawn storyboard prototype.
The screen shot below on the right is the first screen of the app as it appears as of this writing.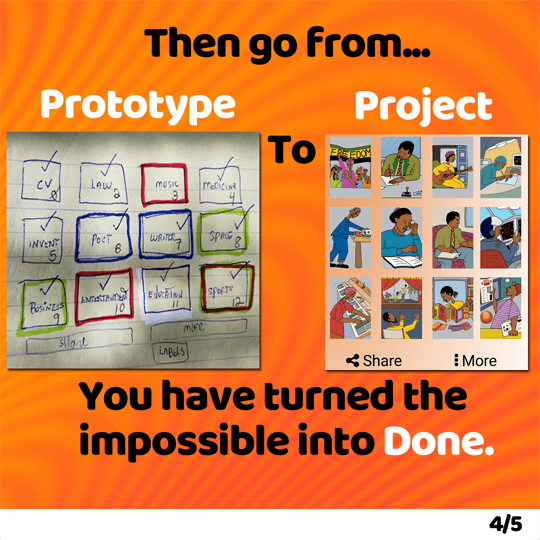 So create a plan and use it.
Find out more about our Black History People app on our website.