0 Heeding The Words of Coretta Scott King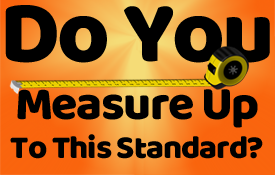 With the Madam C.J. Walker poster looking over my shoulder in our app production studio, I'd like to share with you a great quote from Coretta Scott King.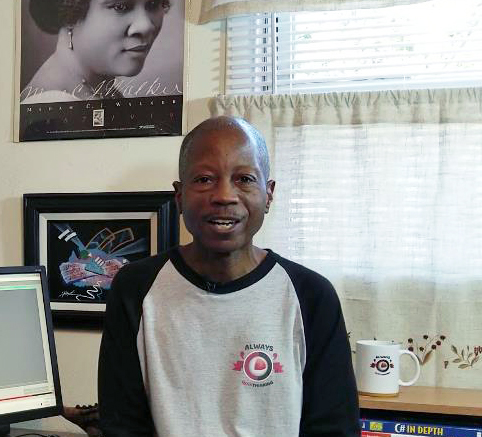 This is a quotation the USA needs after a very heated Presidential election. I first posted the quote below to Instagram. Here it is again for you.
Words of wisdom during stressful times in 2020.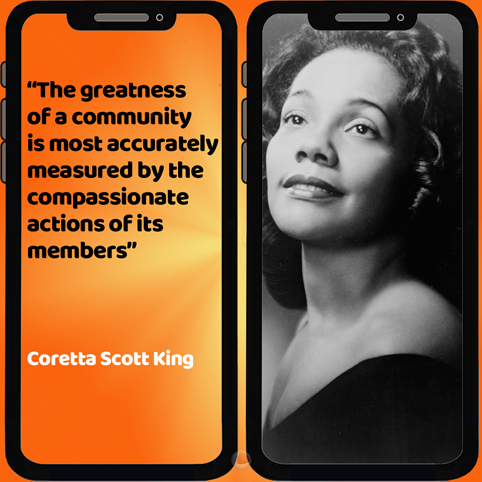 Check out all of the great quotes in our mobile app Black History Quotes Express.