0 Hip Hop Fingers Fly
by

Kingsley Hugh Smith

03/06/2020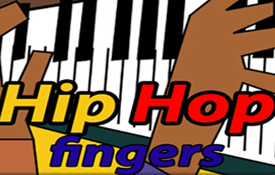 Join us for a throwback look at one of our early successes that continues to win fans today. See how you can check out the mobile game action below.
What is Hip Hop Fingers? It's one of our very first Android apps released in 2012 on Google Play. With well over 60,000 downloads across app stores this music rhythm game continues to have lots of fans.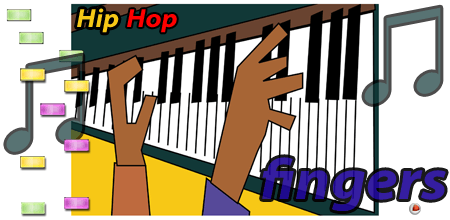 You won't find it on our website unless you search for it using the website search box as we are focusing now on more recent apps. Don't worry. We give you the link below. Thanks for reading!
By the way. Note that the website search box is different from the blog search box.
What we love and you'll love about this 'small in storage size' app is that Hip Hop Fingers will still run on any version of Android including older phones or tablets.
Hip Hop Fingers has nothing to do with the music genre hip hop, just as the Robinhood trading app has nothing to do with Sherwood Forest or a band of merry men.
Hip Hop Fingers refers to touching the mobile keyboard using your hands in the game to make a short leap with your fingers. Some people didn't get it so you can ignore any hater reviews in the stores.
Watch the newer Hip Hop Fingers Game video on Facebook as our sax man blows some cool pseudo "bird" and some awesome "trane" (Charlie Parker, John Coltrane) along with developer Hugh Smith who plays the game (that's me!).
In the video, our second bonus music track changes the mood into something completely different! There are 12 music tracks in the game including the two you hear in the video. Enjoy!