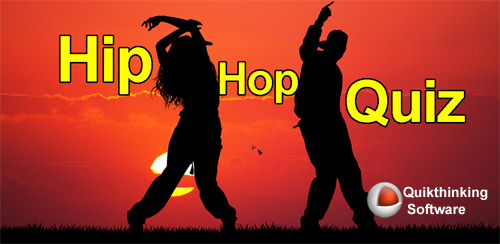 In the beginning, it was the music that the mass market didn't take seriously. Now more than 25 years after many successful hip hop artists first released records, the spotlight shines on honoring them.

As Tupac Shakur posthumously enters the class of 2017 Rock and Roll Hall of Fame, this is a great time to flashback on the creators of rap and hip hop who definitely broadened the definition of R&B.

This December, 2016 we'll be releasing Hip Hop Quiz. This Android app is similar to our R&B Music Quiz Soul, and other quizzes in our catalog of apps. We hope you enjoy it. Here I am with Flavor Flav in January, 2014 before a Public Enemy concert in New Jersey.