0 Holiday Sweatshirt Celebration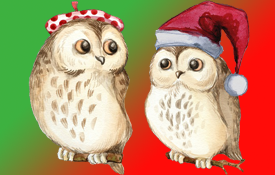 The characters of our Santa Jump Game hop to a Sweet Unisex Crewneck Holiday Sweatshirt. It's Holiday Cheer Red Capped!
November 28, 2022 through December 4, 2022 Free Shipping plus an additional 15% off!
One is waiting for you in our Shop: Holiday Sweatshirt Red Capped plus more colors. Available for a limited time only. This year, December 14 is the last day you'll be able to get one!