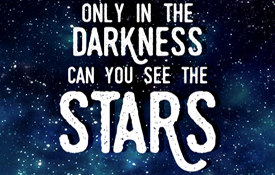 The process of creating an app can be a lot of fun. A team can collaborate. One developer can do it all. We've had team members help, and we've done some apps solo. Here's a log of the Emoji Game QuikMoji. You can see at the bottom of the log that this was not the original name of the game. The two original name candidates are written at the bottom of the log.
As games go, this one took just shy of one month (May 24, 2017 - June 22, 2017). Twenty-nine days from inspiration to completion. My daily log indicates what was done, what needed to be fixed, and what needed to be improved. We never release any apps with known bugs.
What does it take to create an app?
Knowledge of a programming language or a template building system
Dedication to finish the project
The mindset to get your project into the hands of users
The aptitude to acknowledge that perfection comes with experience
Just release the app and improve it, don't procrastinate
These are our 5 tips for success!