0 People Power Jigsaw Puzzle App Pop?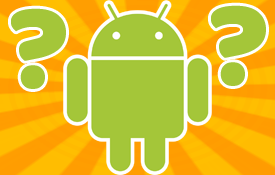 Almost one year ago, we introduced the free People Power Jigsaw Puzzle mobile game for iPhone, iPad, and Android.
You might be asking yourself, why is this post called "People Power Jigsaw Puzzle App Pop?"
In this case, "pop" is used to mean 'come or go suddenly.' That's exactly what happened to the jigsaw game in one of the major app stores.
First let me say I'm honored to have this app in The App Store for iOS, and in the Amazon App Store for Android.
I firmly believe in the visual message this game sends to you, so celebrating diverse people, their pursuits, their jobs, and their hobbies means a lot.
We can't compromise our values, so the fact that Google Play removed the app is fine with us. Not everyone is going to love what you create or what you do.
In the 5 minute plus video below, I play People Power Jigsaw Puzzle App on an iPad. Check it out! Also explore Zodiac Signs Jigsaw Puzzle App. Zodiac Signs is in Google Play, Amazon, and The App Store.