0 People Powered African American Jigsaw Puzzles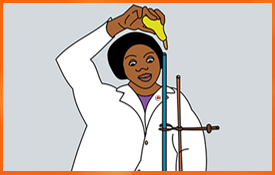 What is an African American jigsaw puzzle? Many interpretations are possible. The game could be about a person, place, or social movement.
In our case, the mobile puzzles are a reflection of the everyday working person of color that expands beyond just African American to anyone globally.
Here are four of the puzzles you'll find in the game. Trust us, the jigsaw cuts are all there in People Power Jigsaw Puzzle for iOS and Android.
Take a look at these scenes. See even more that will grab your attention in the People Power Jigsaw Puzzle app full description.