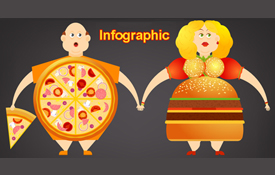 Pizza Burger Crush is a fun pizza game app. Match the burgers, fries, hot dogs, chicken and pizzas with just a touch. This easy pizza game has been one of our Android download favorites, so we are building an iPhone and iPad version that is close to completion.
The iPhone - iPad version won't be a match game, so it is significantly different, but it is just as much fun. Both games will look similar.
As a public service, both of these pizza games provide a calorie free digital escape into the world of fun food!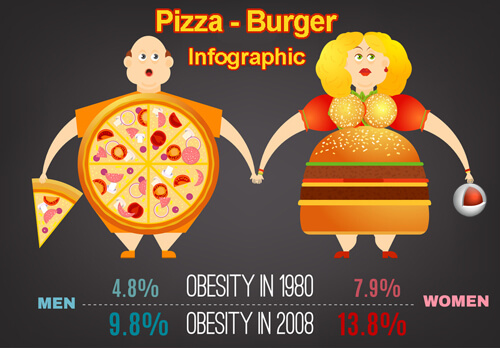 Warning: Pizza Burger Crush Game app encourages playing with your digital food.
Did you miss the following videos? Discover: How To Eat Pizza With Your Game On video and How Much Pizza Does $1 Buy You video.