2 Keith Sweat Sings Just Me 2008
by

Kingsley H. Smith

02/25/2008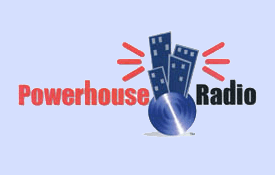 Keith Sweat releases his first new studio album since 2002 on March 18, 2008.
Just Me comes on the heels of his solid 2007 Christmas album, A Christmas of Love.
Sweat has been crooning mellow hits for 20 years. On his new album, Keyshia Cole and Athena Cage are two of the featured guest artists.
Keith says his new album is not trendy, but is true to the sound his fans have come to expect.
"Suga Suga Suga," the initial single from the album featuring Keith and Paisley Bettis will get early attention.
Sweat rose to the top with the # 1 classic soul hit "I Want Her" in 1987. He hosts The Keith Sweat Hotel, a syndicated nationwide USA radio show.