0 Melba Moore: She Hangs On, Tougher Than Nails
by

Kingsley H. Smith

06/28/2023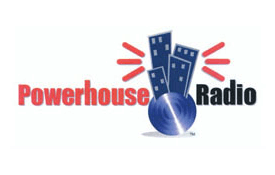 There's a long history of Melba Moore appearing with the song writing and performing duo Nick Ashford and Valerie Simpson.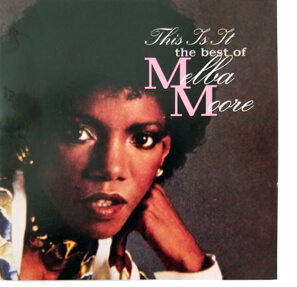 Melba has released "It Seems To Hang On," a single off of her 2022 album "Imagine" recorded on her daughter's record label.
Watch the video. Close to the top, Melba thanks you, and Ashford and Simpson for opening doors for her when all of them first started in the music industry.
Melba's take on "It Seems To Hang On" is quite different from the dance driven Ashford and Simpson original.
This new version, propelled by a strong bass line and accompanying synthesizers, is slower than the original and puts the focus on Melba's unique, charming, evocative voice.
It's a modern arrangement and approach to the song. Here are Melba Moore's top 5 R&B hits in order:
"This Is It" (Buddah Records)
"Lean On Me" (Buddah)
"You Stepped Into My Life" (Epic)
"Take My Love" (EMI America)
"Love's Comin' At Ya" (EMI America)
One of my personal favorites, not in the top 5, was her 1986 hit song "Falling."
She was born in Harlem, New York. Melba Moore appeared in the Broadway and movie productions of Hair and in the musical Purlie.
You may have caught her in the movies Def By Temptation and The Fighting Temptations.
For more about Melba Moore and Ashford and Simpson:
Over a decade ago, Nicholas Ashford passed away (2011). I enjoyed a great dinner with live entertainment (not by Nick and Val) at their Manhattan, New York City restaurant Sugar Bar on 72nd Street.