0 Quikthinking Swag Shop Store
by

Kingsley Hugh Smith

10/25/2023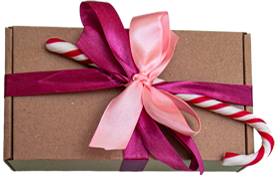 When it's time for tee shirts, hoodies, hats, mugs, accessories or other wearables for you, or for your gift giving, head directly to our Quikthinking Store presented at SpreadShirt.
You can customize the size and location of the logos for that special unique look. During the Christmas holiday season, the festive sweatshirt, Santa Hat, and Christmas Stocking are available only for a limited time.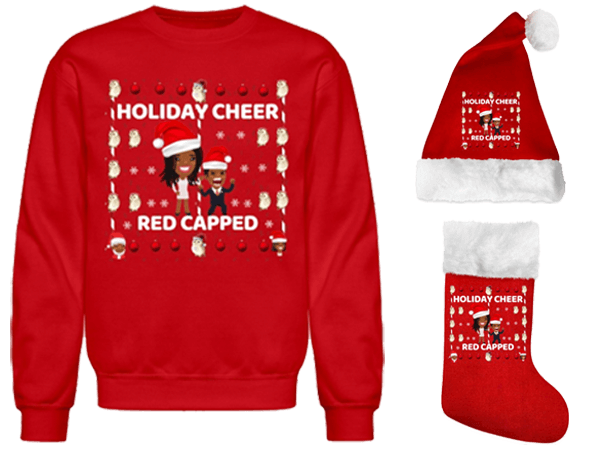 Orange is the color to wear during the USA's National Gun Violence Awareness Day (and Month), a cause that I support. Below are two of the unisex Full Zip Hoodies, perfect for layering and everyday wear.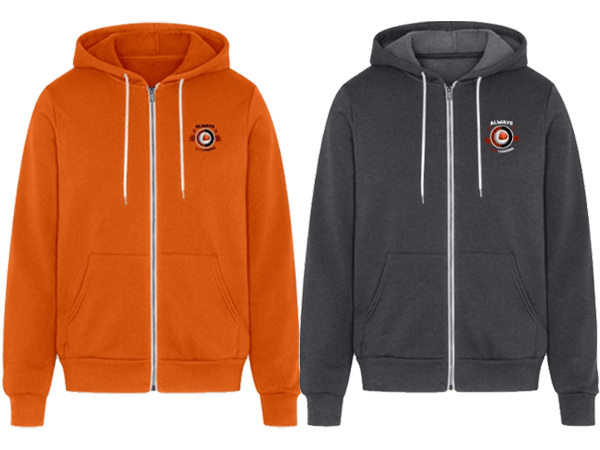 There are a lot of other accessories to choose from offered in different colors. Take a look. From November 16 - November 19 get your special 20% discount. On Black Friday, November 24, there's an even bigger promotion!
Don't be disappointed if inventory sells out early. The holiday items sold out early last year. The Quikthinking Swag Shop is presented at SpreadShirt.