0 Quit Smoking App Ignores Doctors Nicotine Knowledge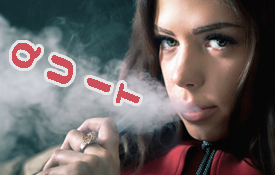 What do doctors know about cigarettes, nicotine, and the toxic substances in cigarette smoke? Apparently, not enough to correctly identify the causes of cancer.
A national study published in the Journal of General Internal Medicine, surveying more than 1,000 doctors from six specialties between September 2018 and February 2019 about their knowledge of tobacco use, found that 80 percent of those surveyed believe it is the nicotine that directly causes cancer.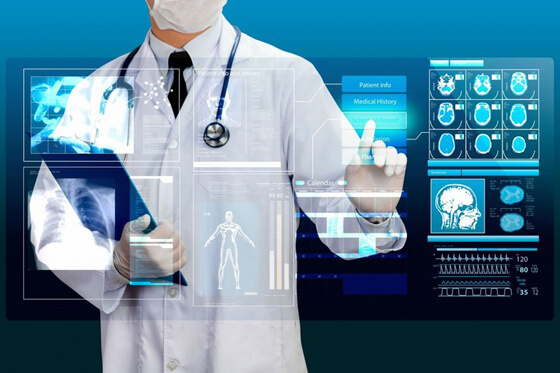 This Rutgers University (my alma mater) led survey asked physicians about their understanding of tobacco treatment practices, harm reduction beliefs and tobacco and e-cigarette use.
A summary of the study in the publication Rutgers Today articulates the following:
-----
Less than one-third of the doctors surveyed correctly agreed that nicotine directly contributed to birth defects, while 30 percent did not answer the question, indicating they did not know the answer.
Younger and female doctors were more likely than males to perceive correct nicotine risks causing birth defects, while OB/GYNs surprisingly misidentified them more than other specialties.
Family doctors were more likely than oncologists to misunderstand nicotine as a cancer-causing substance.
-----
34 million people smoke cigarettes in the United States, according to the Centers for Disease Control.
It's a frightening statistic, which is why we developed and released the Android app Quit Smoking Audiobook in April, 2017 quickly followed by an iOS version.
The app doesn't dive into medical debates. What it does do is offer tips to stop smoking together with alternative behaviors you can embrace during the withdrawal period.
The dangers of nicotine, second-hand smoke, and the impact on heart health are all covered in the audiobook app.
You'll discover an abundance of stark reminders if you aren't already convinced or aware of the damaging effects of cigarette usage.