0 Quit Smoking Audiobook
by

Kevin Miller

04/26/2017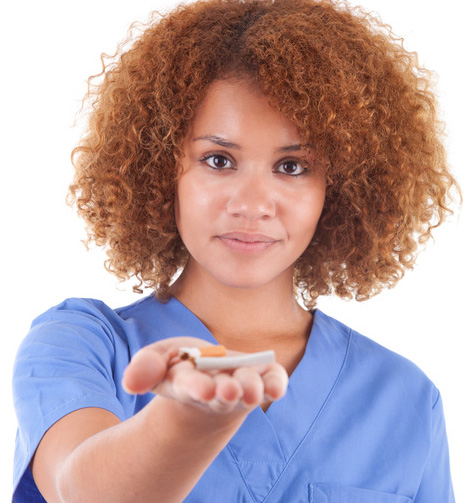 Kicking the habit of smoking can be extremely difficult when you've had easy access access to tobacco product for years! Maybe you tried pills, the fancy gum or the nicotine patches and started to relapse. No matter how clean you think you've got, a quick wiff of cigarette smoke can send you spiraling back into your addiction that you worked so hard to abandon.
Luckily, it's 2017 and it's so many new ways to help with quitting. Constant commercials are running about the dangers of tobacco smoke including second hand smoke. They often say things like " Be the generation that ends smoking!" but as many of us know, that is easier said than done!
"Some say quitting cold turkey is the best way to stop, BUT….."
There are so many courses and help provided to kick that habit but this resource is laid out in twenty-five fact driven audio files useful to you, wherever you go! Most people hear the word app and automatically think it's just a game on your phone. NO, this Android app is a mobile resource that contains the tools you need to quit smoking. Your phone is always with you, which means you'll always have help whenever you feel like relapsing.
"No activity or mental function requires a cigarette and it's time to start telling yourself that now!"
Not to mention, with this app always being with you; you can follow along on at your own pace cadence. Gradual progress whenever you need it to help reach your daily or weekly goals! With these 25 chapters here are just a few of the many benefits you get from this audiobook :
Tips to help you stop smoking
The advantages of quitting smoking
The willpower to quit smoking
What happens after you quit smoking
How many times are you going to say, "This is my last one.." or " I'll stop tomorrow…" many more times right? Stop fooling yourself, the only way to improve yourself is to try! Take action with your health and download Quit Smoking Audio Book from the Google Play Store today!