0 Snatching Black History Pictures From The Classroom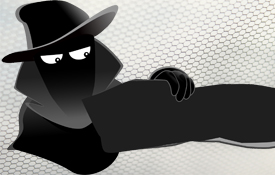 What would you do if your pictures of Martin Luther King Jr., Harriet Tubman, George Washington Carver, and Colin Powell were snatched from your "office" workspace?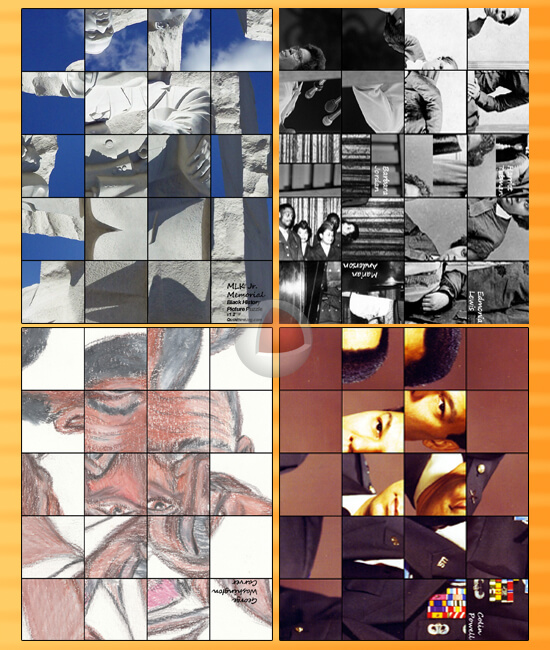 Our pictures of King, Tubman, Carver, and Powell are scrambled above. More about that later.
A classroom in a Pensacola, Florida elementary school is the "office workspace" I referenced. Do you think that pictures of these African American leaders are age appropriate for young kids?
Are photos of George Washington or Benjamin Franklin in an elementary school classroom age appropriate?
Is an image of Susan B. Anthony in the same environment age appropriate? I hope so especially if your likeness is on a one dollar coin. Kids love looking at and playing with piggy bank change!
King, Tubman, Carver and Powell photos were pulled by co-workers from the O.J. Semmes Elementary School classroom according to teacher Michael James as reported by Minyvonne Burke and NBC News.
James asserted to the Pensacola News Journal that he wanted to display the images so students, a majority of whom are Black, could see someone they could relate to.
A couple of weeks before the start of the 2022 school year, James quit his job because of this incident. I don't blame him.
This story reminds me of another period in my life when I was a program director for a contemporary local New Jersey music radio station. We were the number one station in the city among 14 AM and FM outlets.
A few years prior to MLK Jr. Day becoming a national American holiday, I instructed all of the deejays to play Stevie Wonder's "Happy Birthday" once per shift (on January 15 only) so the song would play every four hours.
Wonder's song specifically mentions Martin Luther King. The tune is a song of praise and pride.
One of the station owners heard the song on-air, called the station general manager, and told him to instruct me to ban the song from airplay.
Because of antics like this, I too eventually quit my position. They didn't have to ask me to leave.
I thought this Florida story about famous Black Americans was sad. What are people so afraid of?
In my high school as a senior, "Asian - African" history was offered as an elective course and I jumped right into it. It was that course that got me interested in learning more about Black history.
In Florida, elementary schools, middle schools, and other learning institutions seem to be wary about telling an inclusive, honest American history story.
If that's their approach, other trust worthy sources have to be used to broaden information gathering.
Here are King, Tubman, Carver, and Powell unscrambled in our Android mobile game Black History Picture Puzzle. The easy mode shown above is simple. The hard mode in the game is a challenge, but provides hours of entertainment.